Having been established since 2005, we have grown from a local, family-run business to one of the leading, one-stop specialists in bathroom in Milton Keynes and the surrounding areas. We have had the pleasure of working with hundreds of clients to design, supply and install their dream bathroom and always look for new ways to make our client experience even more enjoyable.
With this in mind, we felt that now was the perfect time to redesign our website to showcase our fantastic range of products and services, providing our clients with all of the information they need to get started on their project. So without further ado, we'd like to welcome you to our new website!
Your Local Bathroom Specialists
After noticing an opportunity to create and supply beautiful bathrooms to the homeowners of Milton Keynes, our founder and managing director, Chris Leighton, established PHS Bathrooms. Since then, we have grown dramatically, covering installations up to a 50-mile radius of our showroom in Bletchley.
Our goal is to pair our clients with the inspiration, resources and experienced trades they require to bring their vision to life. Whether it may be the main bathroom, ensuite, cloakroom or a brand new wetroom, we ensure that every project is completed with utmost care and the greatest attention to detail.
When working with our team, every step of your project can be handled under PHS Bathrooms, ensuring a smooth, straightforward process. Not only can we recommend products and draw up designs, but we can also arrange the installation on your behalf.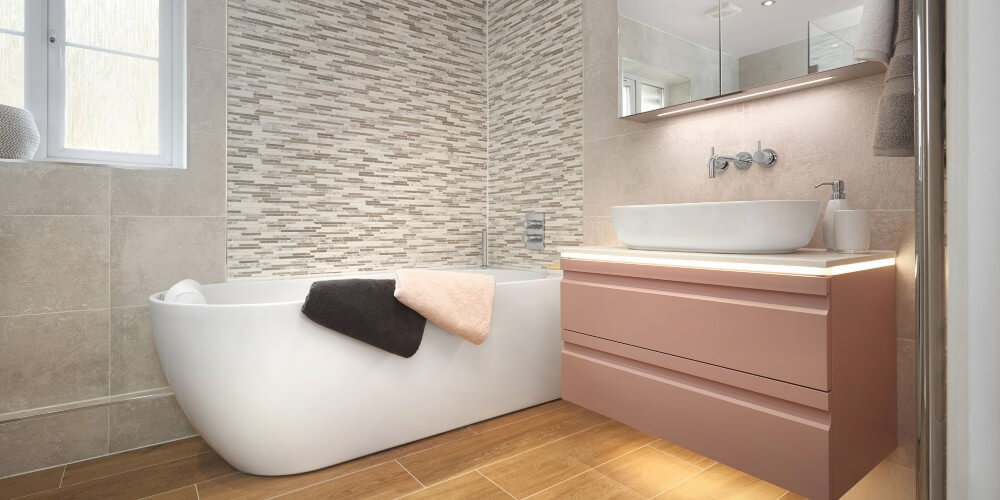 Begin Piecing Together Your Design At Our Interactive Showroom
With a design, sales and technical team all on hand at our showroom, it couldn't be easier to select products that suit your style. When visiting our excellent 10,000 square foot showroom, there will be over 100 different displays to browse through, offering tones of inspiration on how you can create the space that you have always envisioned while remaining within your budget.
Once you have chosen the products that you would like to incorporate into your new bathroom, we will arrange for a member of our team to visit your home to take measurements. From here, they will get started on creating both a 3D and 4D design of your space, custom designing every aspect to meet your needs. You'll then be invited back to our showroom to view this at our innovative virtual reality theatre, make any amendment, swap products or play around with colour schemes on the design.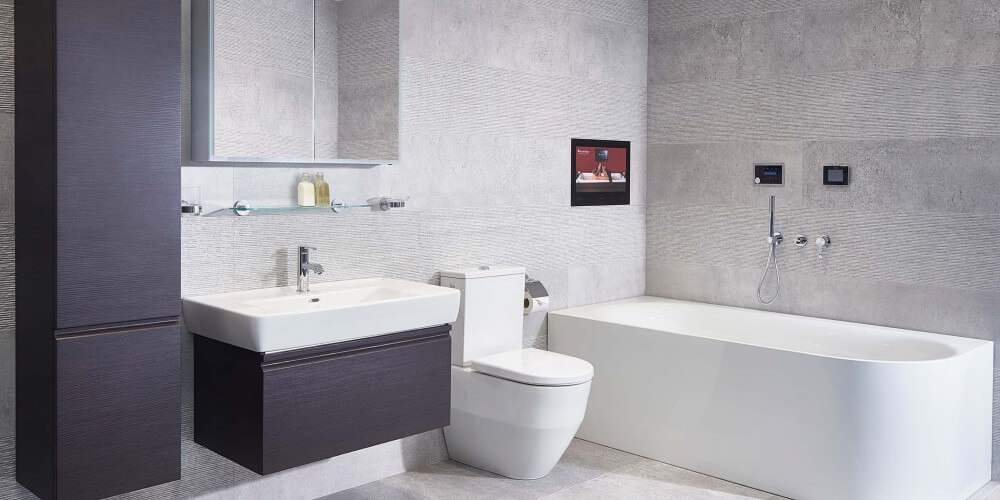 In Partnership With 30+ Leading Brands
We are committed to always going the extra mile to ensure that our clients are over the moon with their new bathroom, which is why we have handpicked a wealth of brand partners, who we source our products from. These range between modern and contemporary brands, along with those across different price scales, providing our clients with hundreds of products to choose from. Each of our suppliers has been selected down to their exceptional quality and reliable product design. Not only this, but many of our suppliers can also accommodate made to measure items for those in need of bespoke products.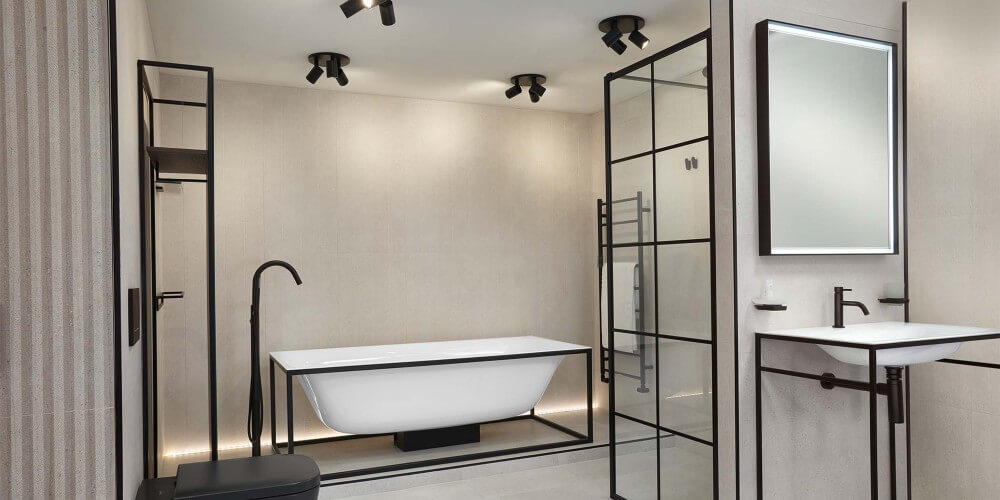 How To Get Started
If you are interested in renovating your bathroom with the help of PHS Bathrooms, then please do not hesitate to get in touch with our team via phone, email or social media. We take a proactive approach to customer service and always strive to respond to messages within minimal time. Alternatively, you are always more than welcome to pop into our showroom, based in Bletchley, Milton Keynes.