Custom-Made Bathroom Furniture
Ensure that your bathroom is everything you had envisioned and more through custom-designing bespoke products. This option is available on many of the items featured in our showroom, simply enquire with our friendly team during your visit!
Our Showroom Is Open 7 Days A Week!
Our 10,000 square foot showroom is open both weekdays and weekends, with friendly team members on hand for assistance!
Bringing Your
Unique Vision To Life
It is not uncommon for bathrooms to be uniquely shaped, such as those inside a loft conversion, or for our clients to have a wonderful idea in mind that they would like to bring to life. In this instance, we recommend taking advantage of our fantastic bespoke product services.
Through spending time understanding your specific requirements, the style of product you have in mind and your bathroom measurements, we can make arrangements with your chosen supplier to manufacturer a bespoke piece. This ensures that every aspect of your new space fits seamlessly into your design, creating a bathroom that you will adore for many years to come.
Due to the nature of custom-made products, opting for this route will increase the lead time; however, we will always discuss this with you during the early stages and determine the overall timescale to expect.
What Products Can Be Made To Measure?
When visiting our showroom, there will be over 100 beautifully designed displays to browse, offering a wealth of inspiration on how you can personalise your bathroom through made to measure products. We will always strive to accommodate your needs and can offer our bespoke services for many components of your new space. Different products that can be tailored to your requirement include, but are not limited to, the following:
Vanity Units
Corner Units
Shower Screens
Basin Units
Shower Trays
A Wealth Of Inspiration
Our latest case studies
In Partnership With Leading Brands
Regardless of bathroom size, interior design style or budget, we are committed to ensuring that our clients are paired with products that are both high-quality and long-lasting. For this reason, we handpick all of our suppliers down to their premium standards and extensive ranges, providing our client's options suited to their requirements. Just some of the well-known bathroom brands we are in partnership with are: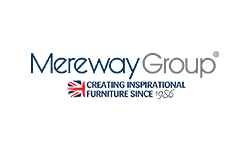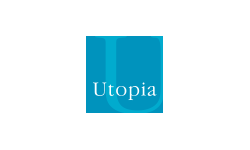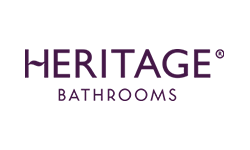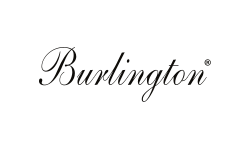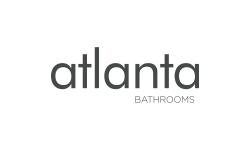 Sharing Client Feedback
"Such a brilliant selection of quality products to choose from and a really knowledgeable, helpful team. Nothing was too much for them, even when we needed to get a few units custom made, they got everything organised quickly with no fuss. We'd recommend PHS to anyone looking to build an amazing new bathroom. "
Linda Collins
2nd Oct 2023

For Expert Bathroom Design Advice
Our latest blog posts