About The Brand
Bette was founded in 1952 by Heinrich Bette and Günther Schlichtherle. The company manufacture and supply a wide variety of baths and showers to suit all tastes and budgets.
At PHS Bathrooms, we've been putting Bette products into some of our favourite projects since we opened back in 2005. They are one of the leading manufacturer's in steel reshaping and enamel finishing, and it really shows in the quality of all of their products.
Our sales team will be able to give you advice and answer any questions you may have about Bette products.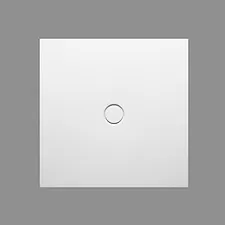 BetteFloor
Innovated in 2005, Bette Floor offers a wetroom alternative, virtually seamless, floor level mounted shower tray. Available in 22 different colours.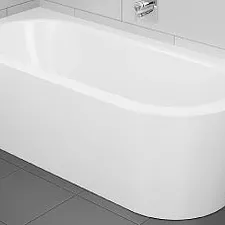 BetteStarlet IV Silhouette
A corner fitting, central drained bath. Spacious, with wonderfully clean lines, the Silhouette is a beautiful bath that would shine in any bathroom.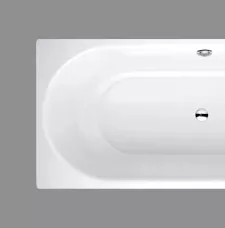 BetteOcean
One of our favourite bath and shower combinations. With its thin walls, it allows for optimal usage of the room space.
Visit Our Showroom To See More
With many of the Bette range on display within the showroom, you can come down and get a real feel for the quality. Pop in or call us to arrange some time with one of our team.
Weekdays:

9:00am – 5:30pm

Saturday:

9:00am – 5:00pm

Sunday:

11:00am – 5:00pm