About The Brand
Carron Bathrooms was originally formed as the Carron Company at the ironworks on the banks of the River Carron. They produced shot-barrelled cannons, which were used by the Royal Navy up until the 1850s. Since then, Carron has reinvented itself to produce a whole range of iconic items such as the red phone box before focussing on the bathroom industry.
At PHS Bathrooms, we love Carron as they're the UK's premier bath manufacturer. We know that each one of their baths goes through a strict monitoring process to allow each one a long guarantee. Carron baths offer at least a 20-year guarantee with a 3-year guarantee on Caronite.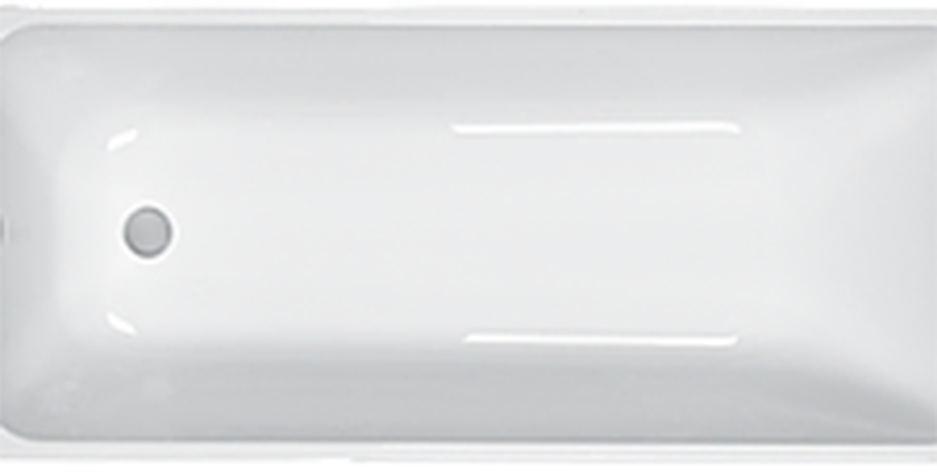 Profile
Profile is one of the most popular baths that we sell from Carron. Available in a standard shell or in Carron's patented Carronite. The Profile bath is available in 4 sizes.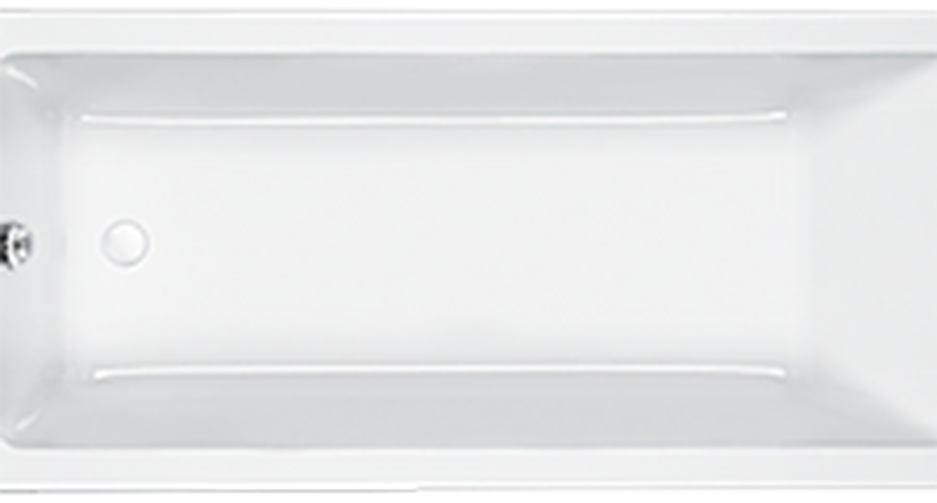 Quantum SE
The Quantum SE is a very versatile bath as it is available in 9 different sizes. It is also whirlpool compatible, allowing you to have a wonderful spa bath.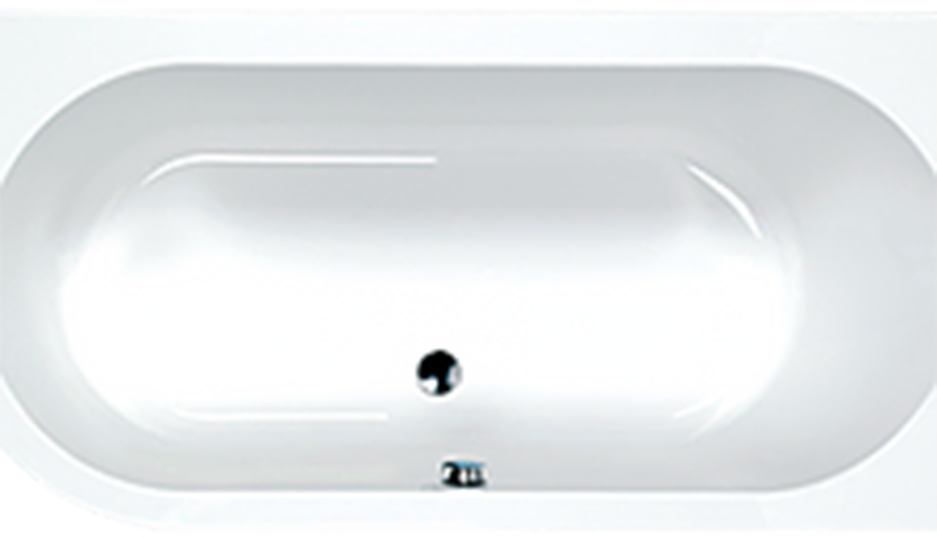 Status
Available in either left or right hand, this bath fits neatly into any corner. Also, whirlpool compatible to give you the option of a soothing bath that soaks up all the cares of the day.
Visit Our Showroom To See More
There are many excellent products from the Carron range at our showroom, so feel free to come down for a real feel for the quality. Our sales team will also be available to run through options and answer any questions you may have.
Weekdays:

9:00am – 5:30pm

Saturday:

9:00am – 5:00pm

Sunday:

11:00am – 5:00pm