About The Brand
Kaldewei was founded in 1918 by Franz Kaldewei. The company has passed down through the generations, and the figurehead is currently Franz Kaldewei (not the same one).
Since establishing in 2005, we have been actively using Kaldewei in many of our projects. In fact, some of our favourites include this excellent brand. Kaldewei offers bathrooms of superior quality and unmistakable style, with shower surface, bathtub and washbasin made completely of one material. All products from this supplier also come alongside a 30-year guarantee.
Our Top Kaldewei Products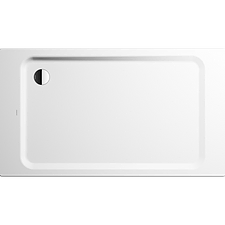 SUPERPLAN XXL
The new dimension in showering. Available in many different sizes, the SUPERPLAN XXL offers superior elegance for your shower.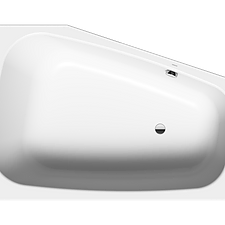 PLAZA DUO
The PLAZA DUO is available as a whirlpool bath as well as a normal bath. Its tapered size allows for beautiful bathing. Lay back and truly relax in the PLAZA DUO.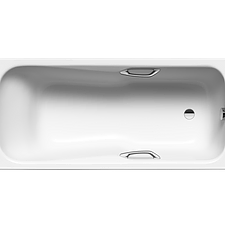 DYNA SET STAR
The standard shaping of the DYNA SET STAR provides a spacious, relaxing atmosphere and, due to its tapered interior, saves on water consumption. The DYNA SET STAR is also available as a whirlpool bath. The perfect combination bath.
Visit Our Showroom To See More
If you are interested in any Kaldewei products, you can find our full range on display at our showroom. Our sales team are always more than happy to answer any questions you have to give advice on Kaldewei products.
Weekdays:

9:00am – 5:30pm

Saturday:

9:00am – 5:00pm

Sunday:

11:00am – 5:00pm