About The Brand
Saneux is one of the youngest companies we deal with, but that doesn't mean they don't create beautiful bathroom pieces. Founded in 2006, they're a year younger than us at PHS Bathrooms! Saneux creates luxurious and relaxing spaces, helping you to create a bathroom that you will love.
You can find a range of fantastic Saneux products at our showroom in Bletchley, Milton Keynes, allowing you to gauge a real feel of the quality of their items. Our team can also recommend other brands that work in harmony with Saneux.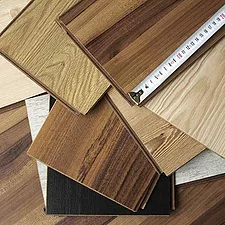 I-Line WC
One of our most popular toilets and it's easy to W-See (sorry) why. Designed for water-efficiency and space-saving. It has one of the easiest quick-release seats available.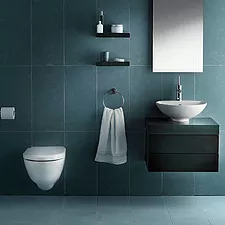 Uni Semi-Recessed Basin
The Uni Semi-Recessed Basin is stylish and compact, allowing more space within the room itself.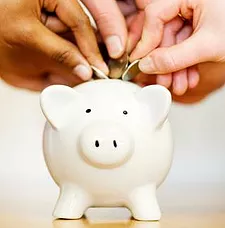 Austen WC
An excellent addition to any bathroom, the Austen WC is an elegant piece. Available in straight, right or left-hand waste configurations.
Visit Our Showroom To See More
If you are not too sure where to begin with your bathroom design, do not hesitate to call us ahead of your showroom visit to arrange an appointment with a member of our sales team. This will always plenty of time to discuss ideas, recommend products and answer any questions you may have.
Weekdays:

9:00am – 5:30pm

Saturday:

9:00am – 5:00pm

Sunday:

11:00am – 5:00pm