Mirrors To Suit Your Vision
With both modern and traditional designs available, our wide range of high-quality, stylish mirrors is perfect for adding a touch of character to your new bathroom, allowing you to personalise the end product to your style.
Elevate Your Bathroom Design
Whether you have a smaller bathroom and hoping to create the illusion of more space or are looking for the perfect finishing touches, mirrors are the answer to many of your bathroom design needs. As a staple accessory in all bathrooms, we stock a vast collection of styles, shapes and sizes to ensure that your chosen mirror blends effortlessly with your interior design.
At our showroom, we are lucky enough to have over 100 fully installed, functional displays, offering endless inspiration on how to decorate your bathroom. Not only this, but if you have a mirror type in mind, our team will happily guide you through the various products available that fit your description, making the process of transforming your space easier than ever.
Range Of Style Options Available
If you have a uniquely shaped space that you must accommodate, it is possible for arrangements to be made to create a bespoke mirror based on your specifications. For those looking for a specific style, we have many options available, including the following, just to name a few: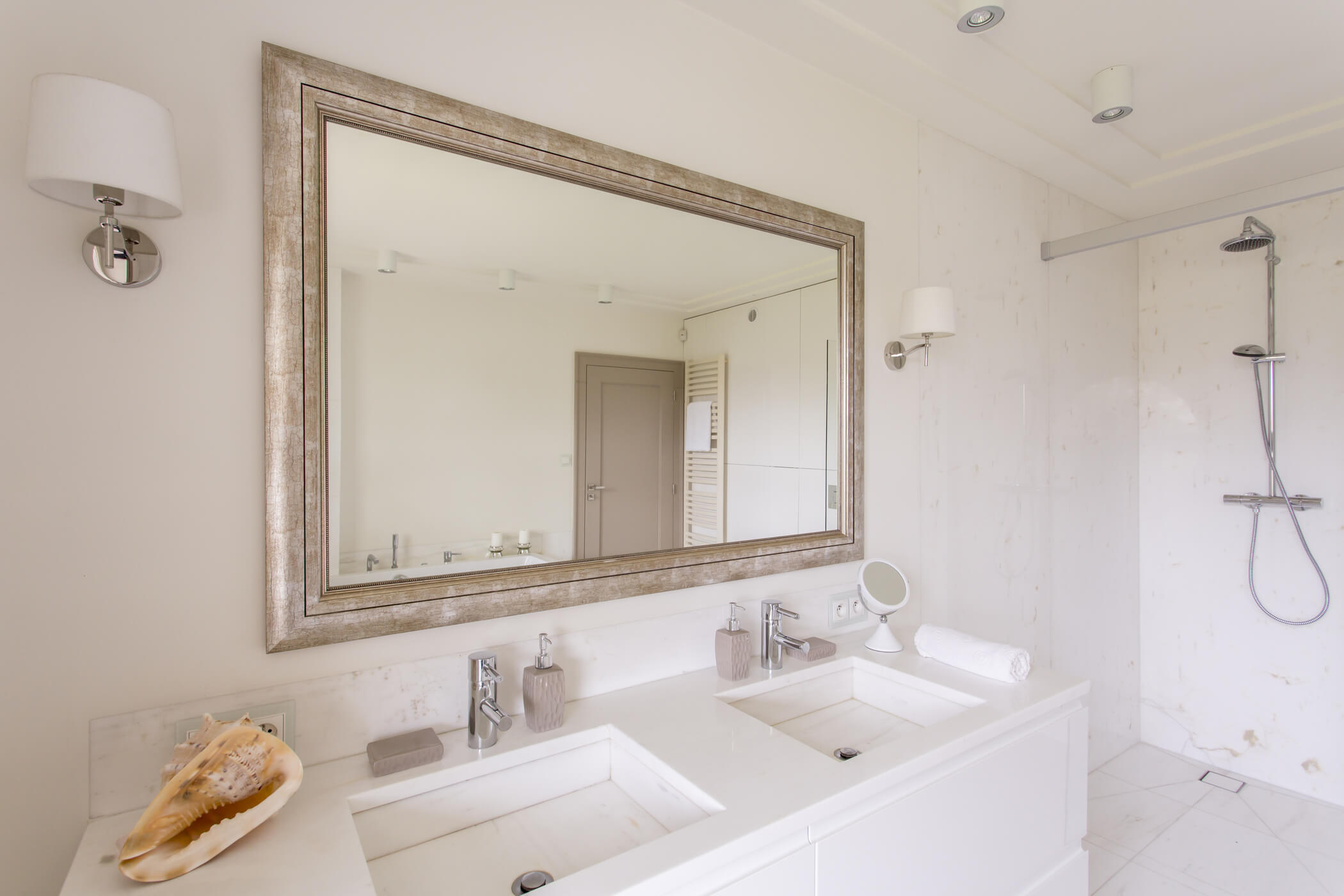 Framed Mirrors
For a more decorative touch to your design, framed mirrors are ideal. A range of shapes, sizes and colours are available to meet your vision.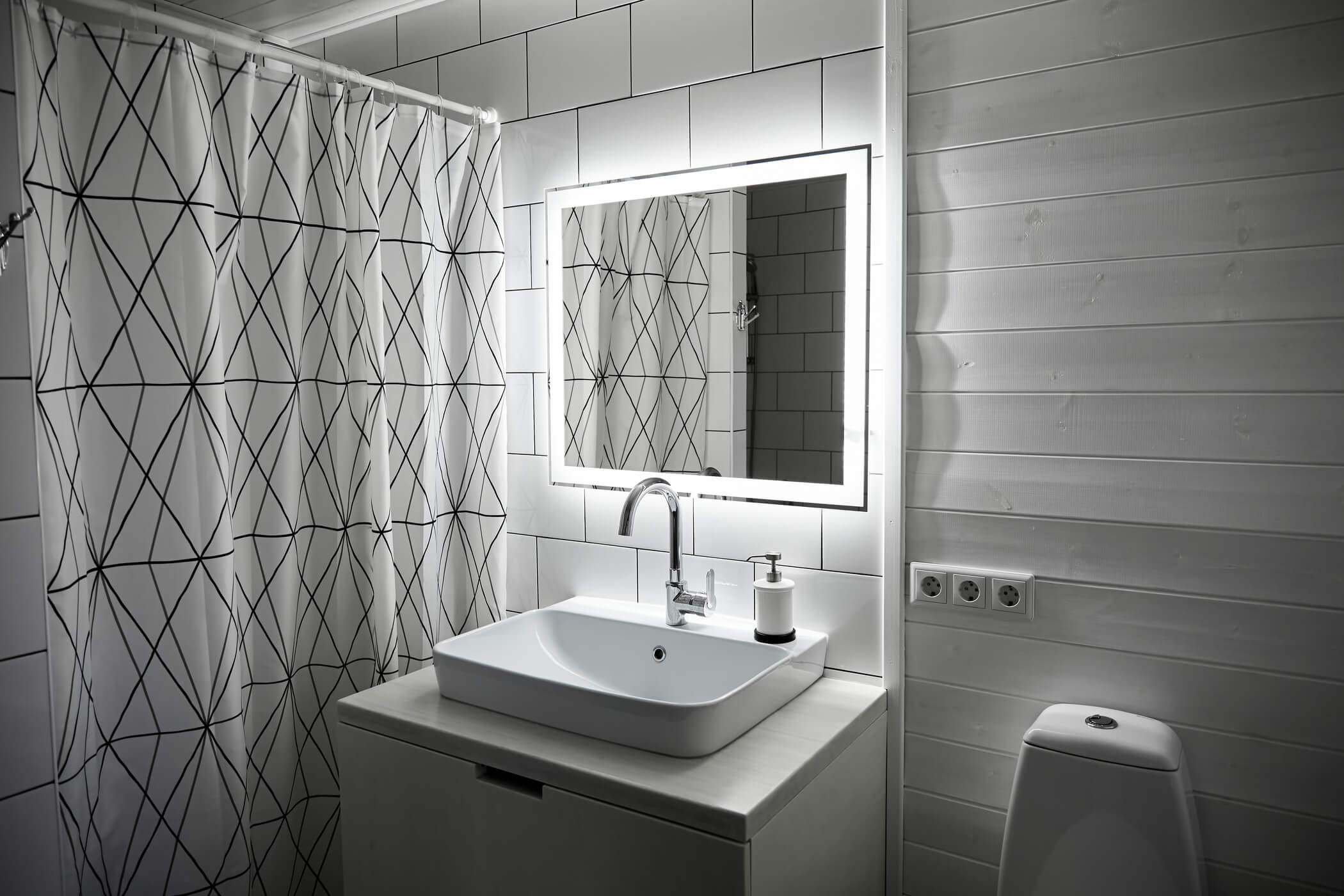 Illuminated Mirrors
As one of the most popular styles, illuminated mirrors offer a two-in-one solution, equipped with LEDs to provide additional lighting in your space.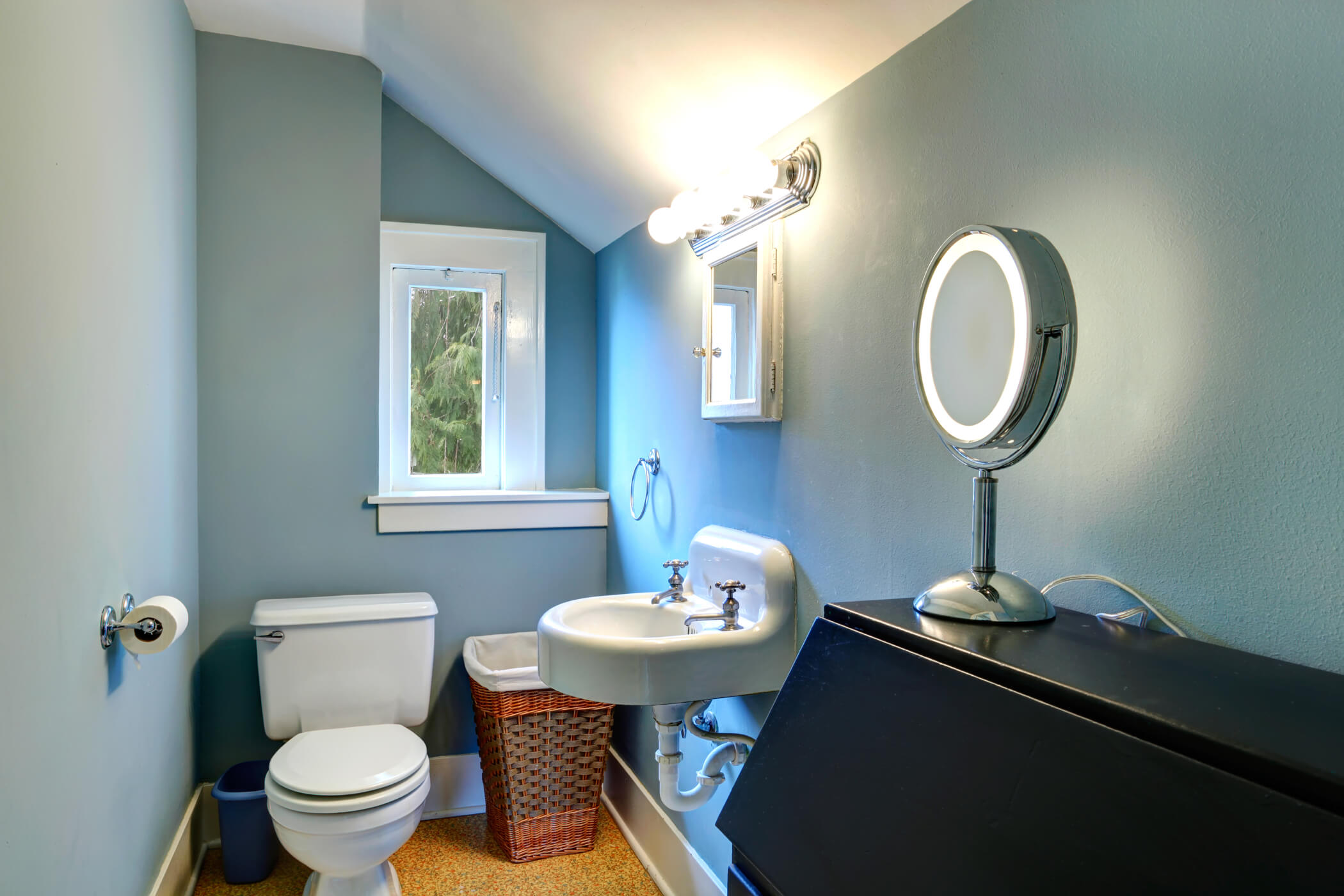 Vanity Mirrors
Fantastic for those with a smaller bathroom, vanity mirrors allow you to incorporate storage while making the room appear bigger through mirrors.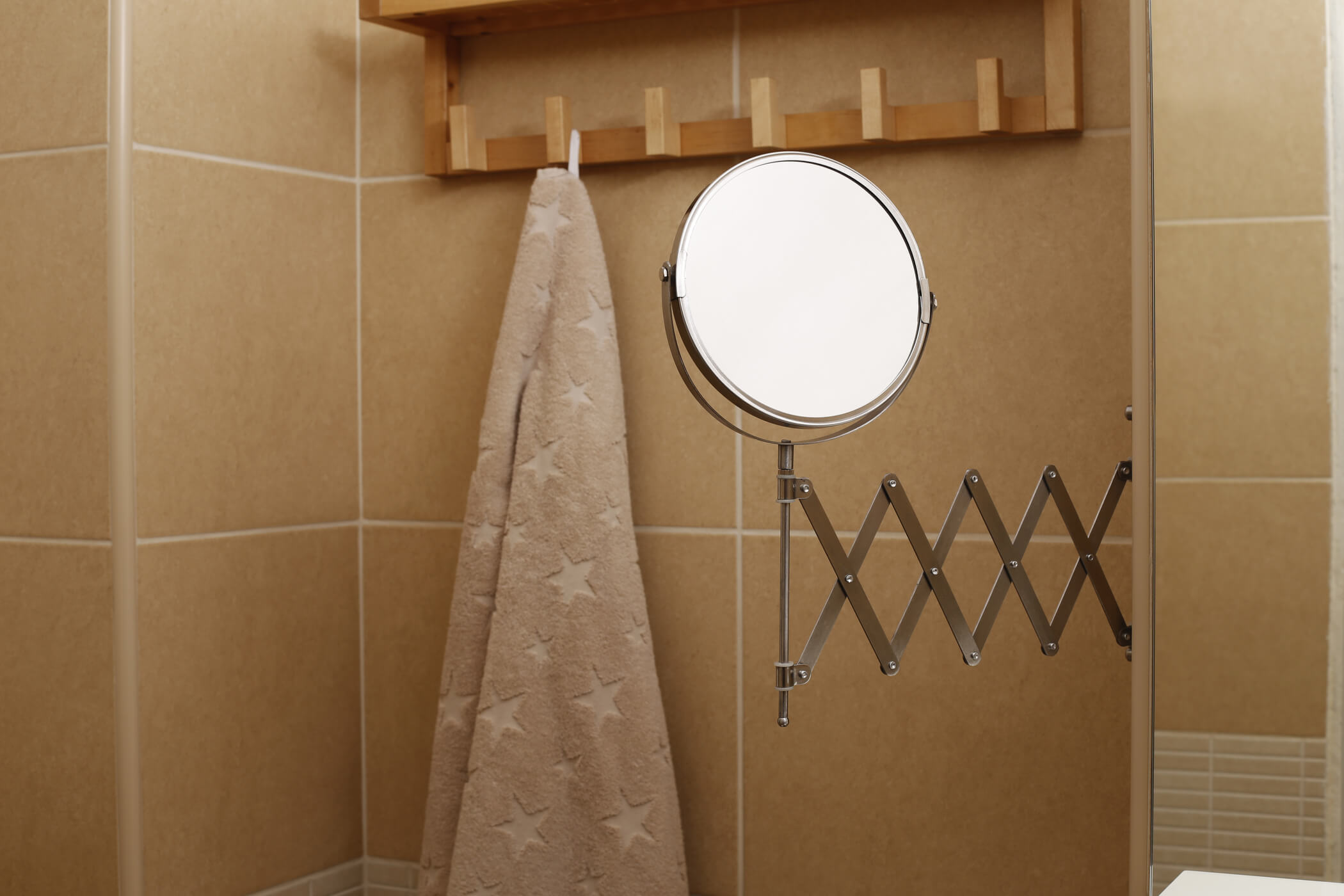 Extending Mirrors
Designed with a swing arm, extending mirrors are a must-have for many homeowners and can be incorporated into the design of your space.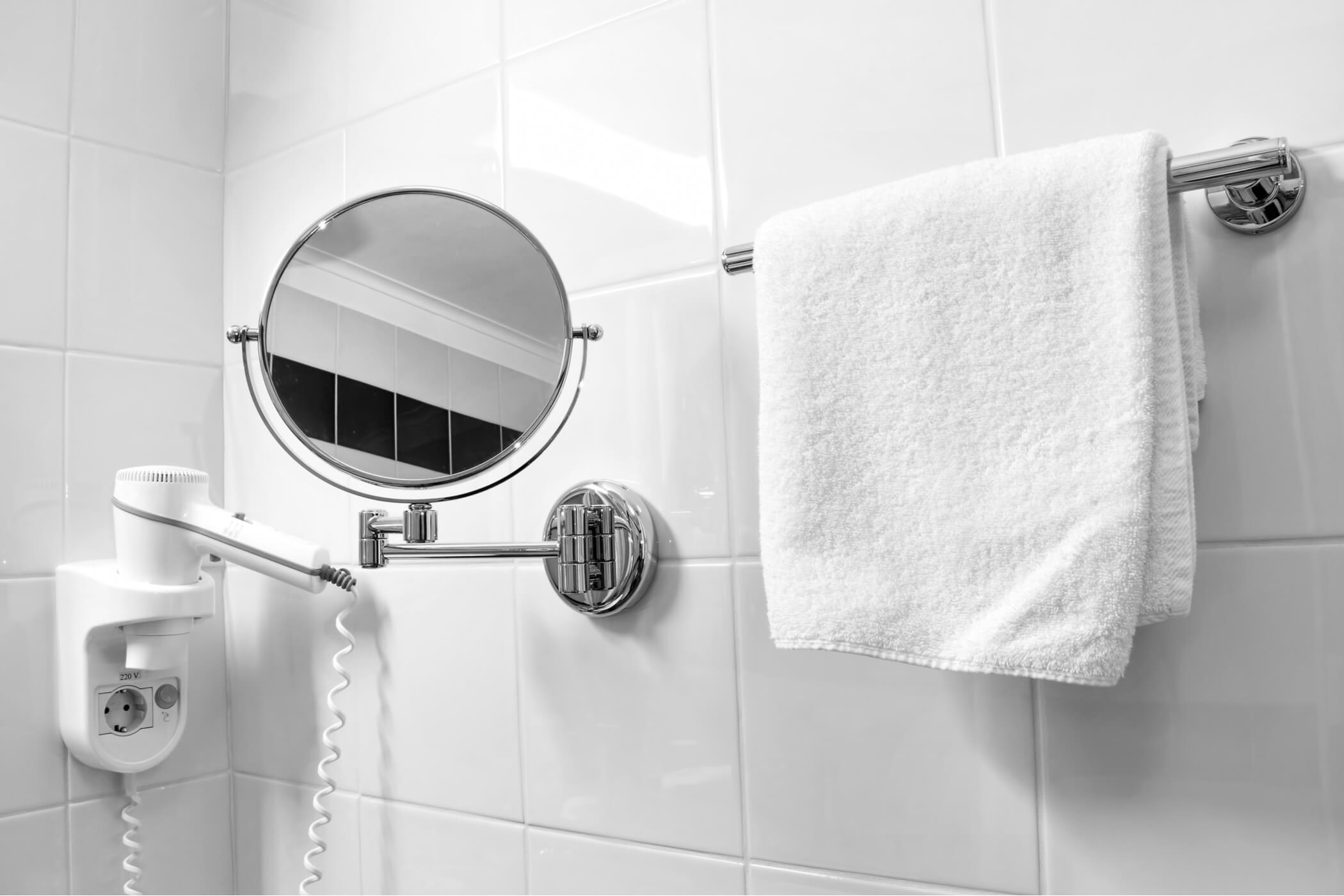 Pivot Mirrors
Although pivot mirrors are fitted to the wall, they are only secured by two hinged points, which means that the angle can be altered.
Working Alongside Leaders In The Industry
Our high reputation is built on professionalism, quality and reliability. For this reason, we work alongside only leading bathroom brands, ensuring that we can offer our clients a premium standard with every project. Some of the mirror supplies we stock at our showroom include:
Burlington
Heritage Bathrooms
Mere Bathrooms
Saneux